Structural Engineering Services Edmonton
Is your commercial or residential property in need of third party APEGA-certified structural engineering consulting? Abarent Construction understands the need for an experienced, trusted structural engineering consultant.  
We are pleased to announce that we employ a full time, APEGA – certified engineering department to lead Abarent's projects, as well as provide third party structural engineering consultation.
If you are interested in Abarent's structural engineering consultation services, please contact us.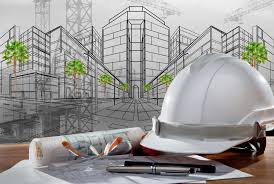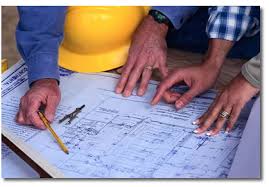 Structural Engineering Services
APEGA Permit to Practice
Professional Stamps in Saskatchewan, Alberta, and British Columbia
Errors and Omissions Insurance
Building Assessments (Structural) and Reporting
Engineered Project Design
Turnover QA/QC Packages
Building and Development Permit Applications
Soils Bore Holes & Recommendation
Project Management – Consultations
Grade Beam and Foundation Design
Engineered Pile Design
Engineers Inspections and Compliance
Get An Estimate For Structural Engineering
If you are need experienced professionals to help with your structural engineering, contact Abarent's Edmonton office.
We can discuss the details of your project, our range of work and provide you with an estimate based on your specific needs and budget.
We take pride in our customer service. Fill out the form below and we will get back to you as soon as we can.