Contact our Edmonton Location
Our Address
Abarent Construction Ltd.
11472 156 Street NW
Edmonton, AB
T5M 3N2
Areas We Service
We service all of Alberta.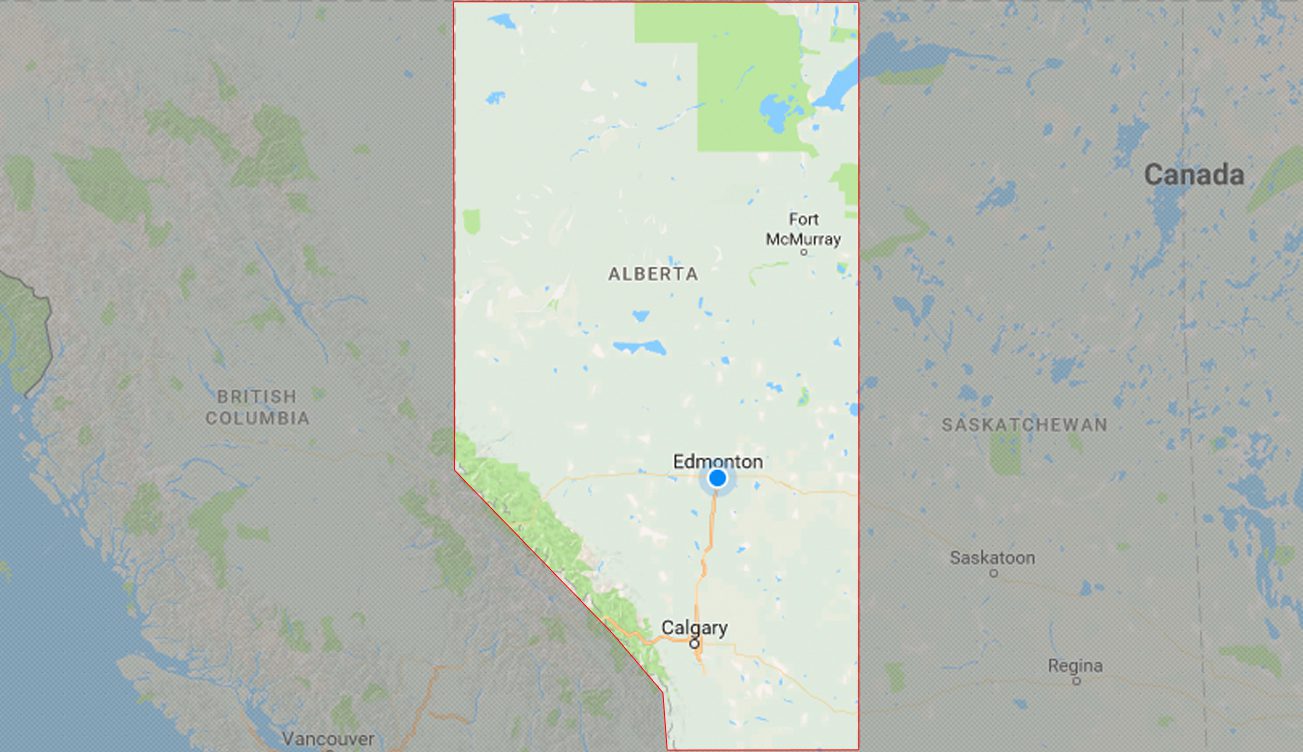 What our customers say:
Bobbi Beeson
It's no surprise that repairing a home's foundation and all that comes with the project would be a stressful, messy and unpredicatable job. Kevin and his team took the time to ensure the job was done well and done right. Kevin communicated with us every step of the way and always told us the truth whether it was good news or not. Personally, feeling secure that someone is being truthful is a big deal for me when dealing in an area that is not my forte. I appreciated his candor.
Read more
Michael Abbott
We have had our fair share of unremarkable and even troublesome experiences with other contractors, so you guys were certainly a breath of fresh air. An honest contractor, bang on with the timeline, finished on time, within budget, your "nothing is too much trouble" attitude…and a job well done.
Read more