Contact our Edmonton Location
Our Address
Abarent Construction Ltd.
11472 156 Street NW
Edmonton, AB
T5M 3N2
How can we help you?
Contact Us
We take pride in our customer service. Fill out the form below and we will respond within 1-2 business days.
Areas We Service
We service all of Alberta.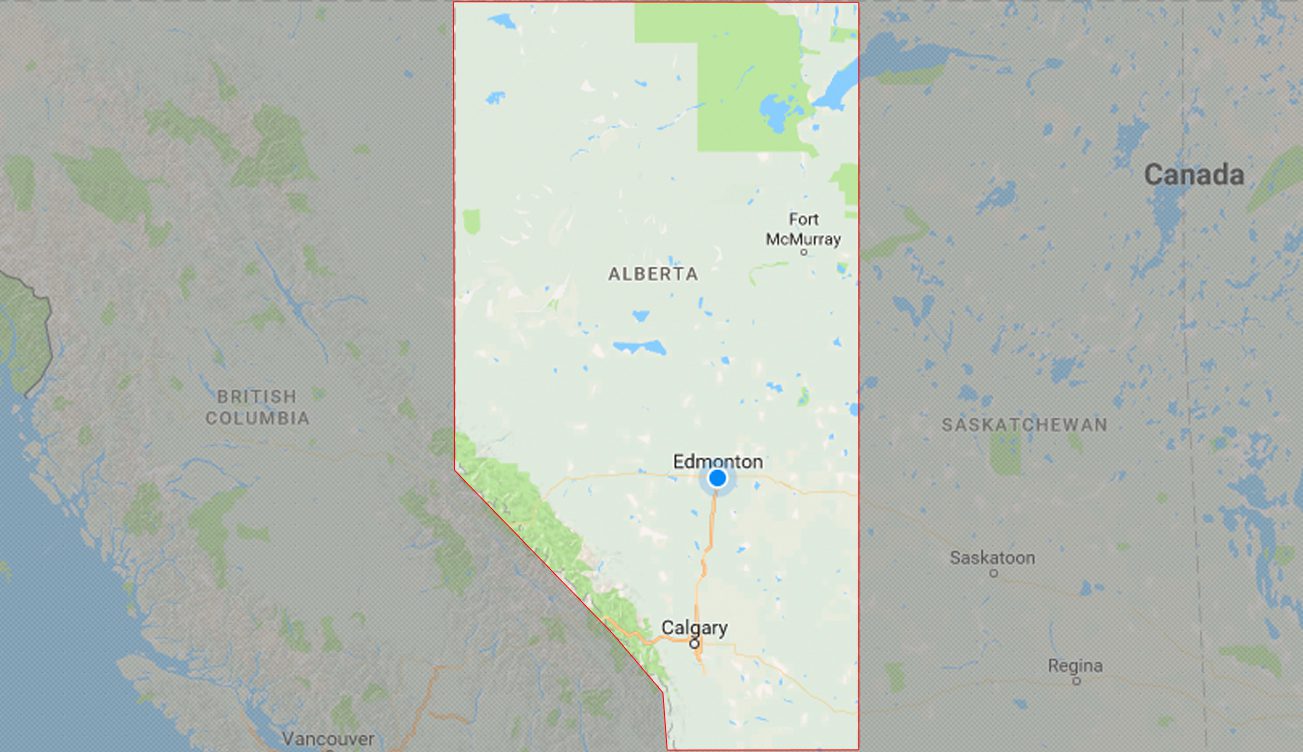 What our customers say:
Andrew Campbell
(After a record-breaking rainfall in July 2012 and days before we were leaving on vacation, we returned home and) found that our basement was flooded….
Read more
Aileen & Wayne Dembicki
I would like to take this opportunity to thank you for a job well done. After this past weekend's deluge, our basement was left completely dry….
Read more