Our favourite place to get reviews is on Google!
If you have a Google/Gmail Account
then click the Write a Review button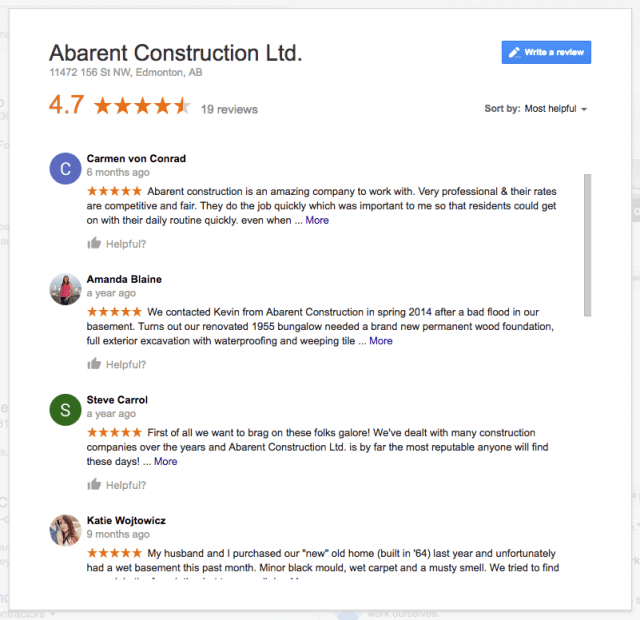 If you don't have a Google Account
You can create one quickly and easily! Head on over here: https://accounts.google.com/SignUp
Fill in your particulars and create your Account. Once you're set up, please follow the steps above.